THE BEST THINGS ALREADY EXIST, JUST LOOK AROUND.
Black Lines Bowl
Hand-carved bowl from reclaimed wood. Painted with wax black pencil. Protected with Transparent oil.
Diameter  30 cm ( 12''), Height 10 cm ( 4'') 
Products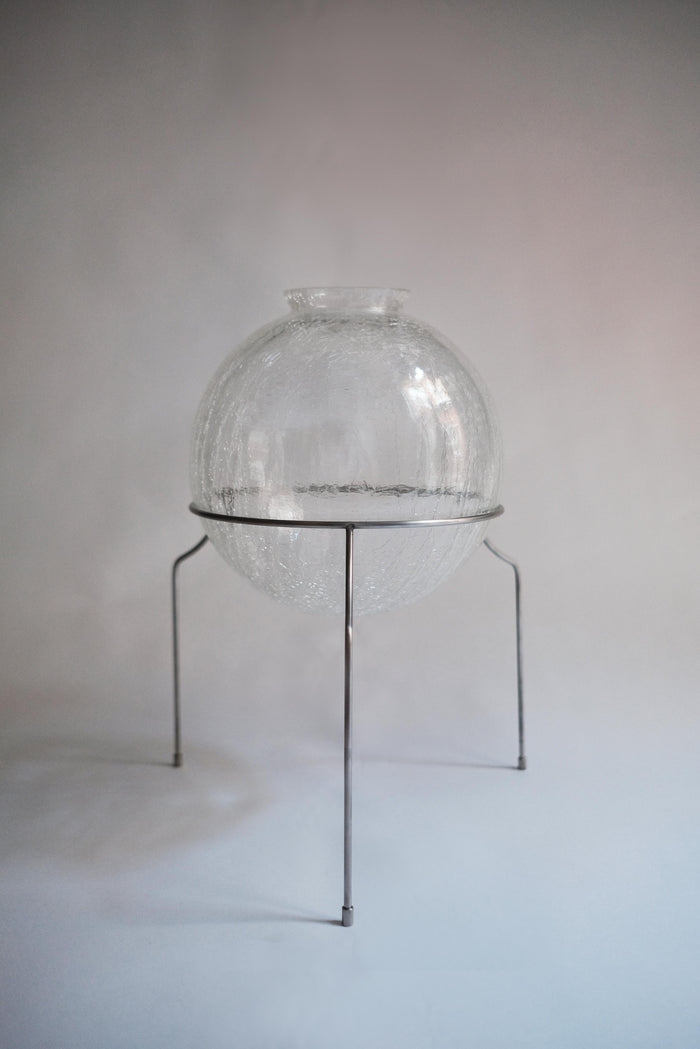 11 items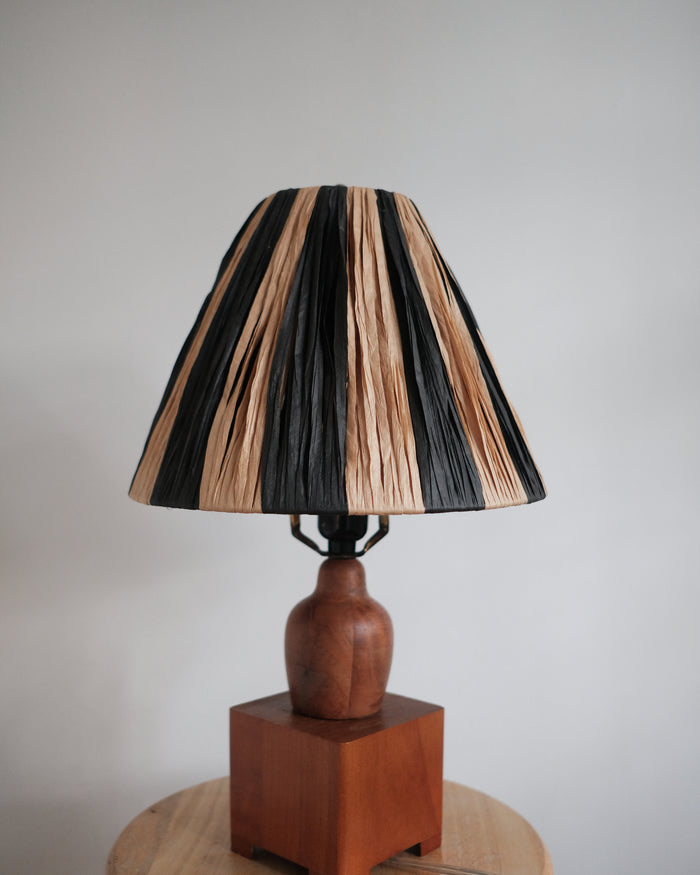 4 items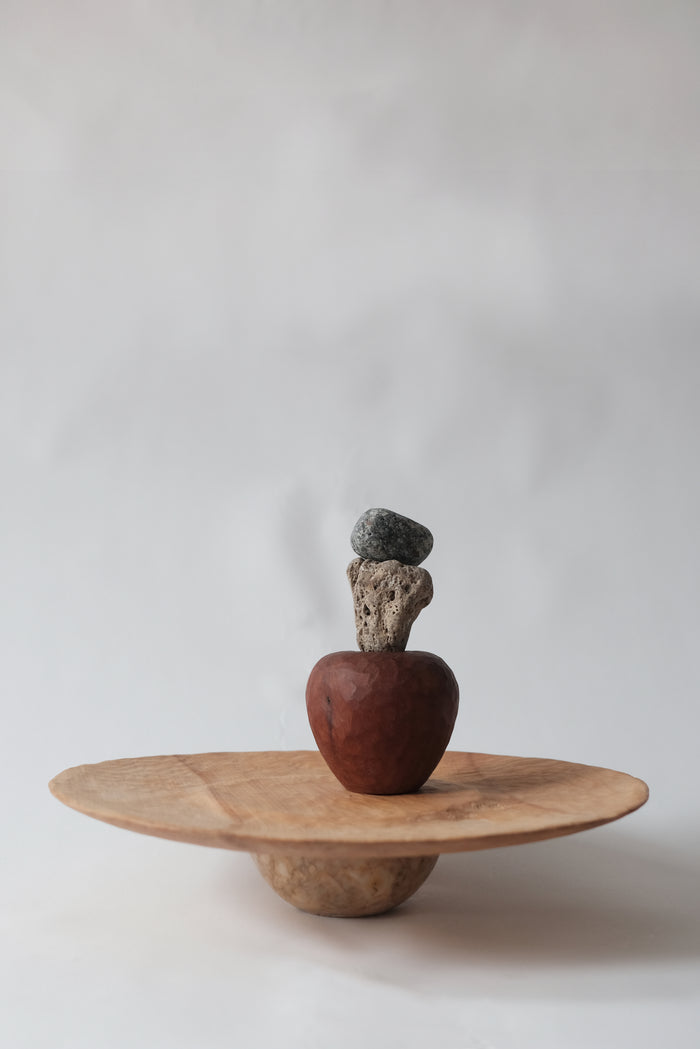 3 items
FIND A SUSTAINABLE OBJECT TO YOUR HOME
THAT YOU'VE BEEN LOOKING FOR.